Antti Ahokoivu is a cinematographer whose films often utilize body language as a key narrative technique. At the preproduction stage of his projects, Antti likes to use digital visualization methods such as 3D previsualization. He has also taught previsualizationn at Aalto Film School.
Antti has shot commercials for clients such as Valio, Fiskars, Fazer, DNA, Lähitapiola, K-market and Posti. 
His MA level graduation film from Aalto university,  Homebound, was shot in 2019 in South Africa. The film won the best student film award at the Haugesund film festival, Norway, in 2019 and was also selected for the Tampere film festival competition in 2020.
Antti is interested in the underlying emotions that drive our actions. 

​​​​​​​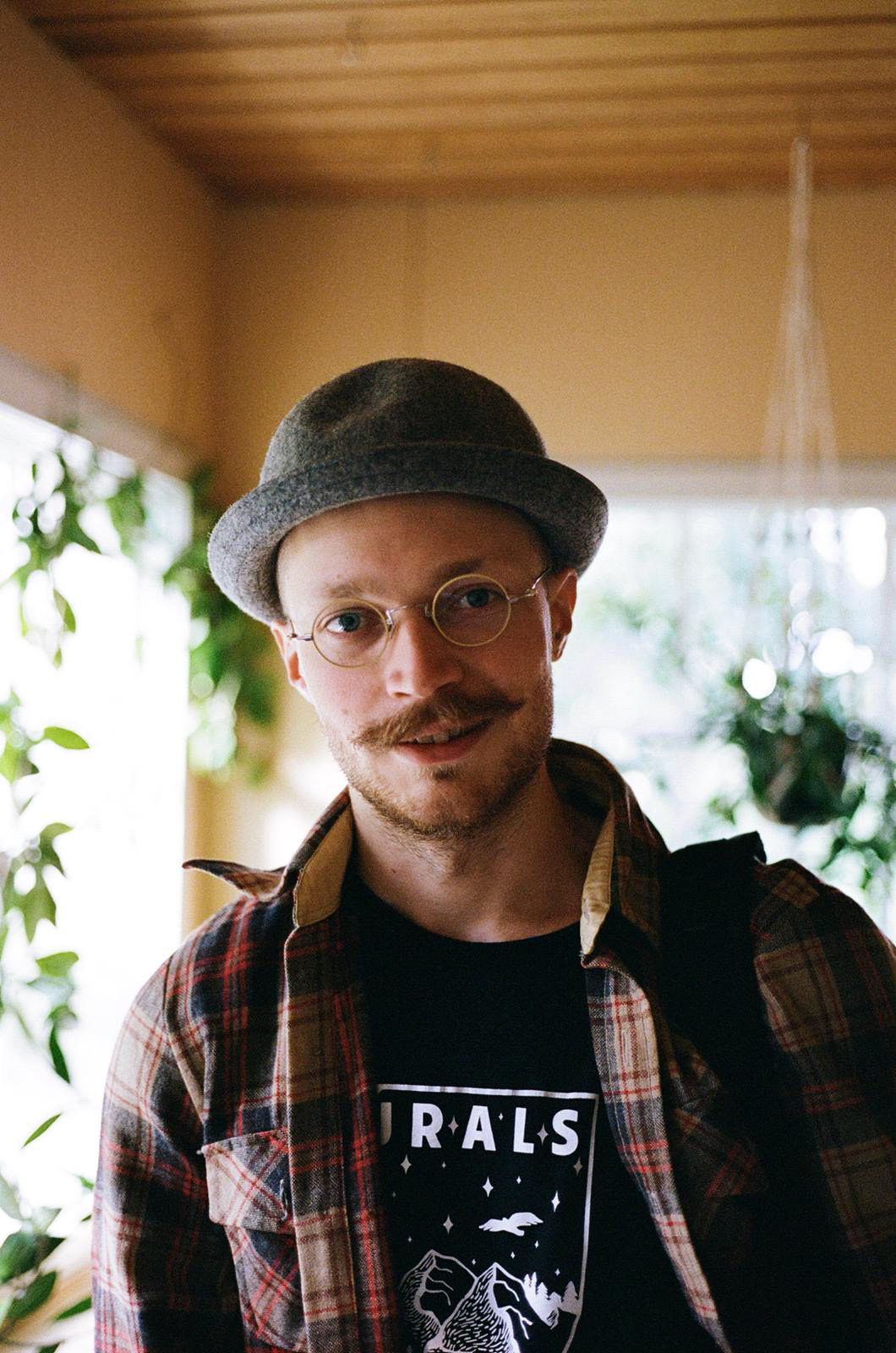 ahokoivu(at)gmail.com        +358 40 723 5 302